Make the technology you already have work effectively and efficiently.
Pinnacle's EHR Optimization solutions ensure your EHR functionality is configured and utilized to maximize net revenue, cash flow, and productivity.
PINNACLE IS EXPERIENCED IN THE IMPLEMENTATION AND ENHANCEMENT OF LEADING ELECTRONIC HEALTH RECORD SYSTEMS
With a focus on the Epic*, Meditech, and Cerner systems, Pinnacle will partner with both operational leadership and IT to understand the current state environment and develop a go-forward plan to improve EHR functionality.
*Pinnacle is certified in the Epic EHR System
Our consultants have an average of 15 years of experience in healthcare, which includes working for both healthcare providers and consulting firms. Additionally, they have both operational and IT experience and are experts at fully leveraging existing system capabilities to meet end-user needs. It is this unique breadth of knowledge and experience that sets us apart.
Pinnacle is experienced in these EHR systems: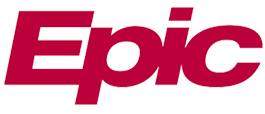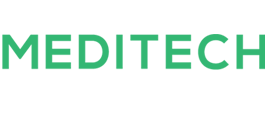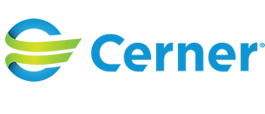 Our EHR optimization capabilities include, but are not limited to:
 Enhancing work queue and account prioritization logic

Automating documentation, charge capture, and manual work flows

Developing end-user work flows and training programs

Updating and maintaining key dictionaries

Developing dashboards and metric reporting

Implementing modules/functionality purchased but not installed

Integrating bolt-on technology with the EHR platform
Browse our other solutions below