NEED AN END-TO-END REVENUE CYCLE TRANSFORMATION?
The primary objectives of our End-to-End Revenue Cycle Transformation solution are to design and implement measurable, sustainable improvements in financial and operational performance and deliver a significant return on your investment in us.
ADDRESSING AREAS THAT
MAKE THE MOST IMPACT
We address all revenue cycle functions and aspects of performance including resource management, work flows, and technology utilization. Aside from key metric improvement, our solutions include new or enhanced management reporting/tools, work flows/drivers, and job aids along with training, coaching, and mentoring for management and staff.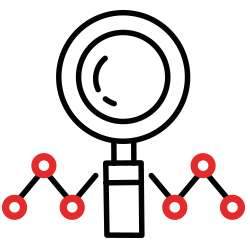 Identify and quantify specific opportunities; determine the magnitude of change and resources needed to achieve results; quantify the ROI associated with implementation support
IMPLEMENTATION
8-12 MONTHS*
Collaborate with your team to design and implement solutions; achieve targeted financial and qualitative improvements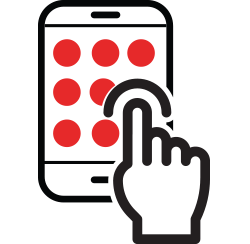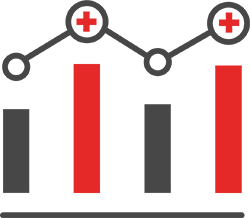 Ensure continued ramp-up and ongoing sustainability of implemented initiatives
*Will vary based on factors including the project size and scope
CASE STUDY
RANDOLPH HEALTH
"Pinnacle is more than a consultant. They take a mentoring, coaching, approach to hard-wiring change – driving behavioral modification over time that sticks."
SKIP MARSH
Chief Financial Officer (Former), Randolph Health
Browse our other solutions below